Our proven "Wage Replacement Strategy" has helped hardworking Aussie's gradually replace their current income, void of all the long hours and bills you have to pay, to magically transform their families financial situation.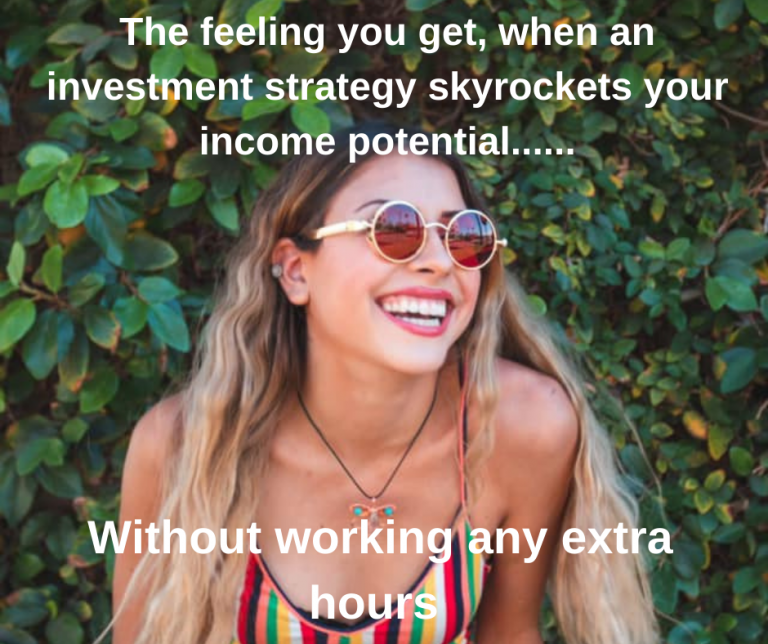 You will find it's impossible to gain the same transformational results, just working for a "Wage"………
Don't miss the boat….
Discover how workers from all walk's of life are skyrocketing their income capacity by applying our "Wage replacement strategy",
without working any extra hours,
by purchasing top quality, affordable brand new properties in Australia's current property hotspot, South East Queensland,
using other peoples money.
Many are purchasing their 1st investment property with a low deposit, or in many cases

NO CASH DEPOSIT

and as little as $20-$30 out of their pocket per week to own outright. 
To help guide you through the process in a stress free manner, we have prepared an easy to read free guide you can download below.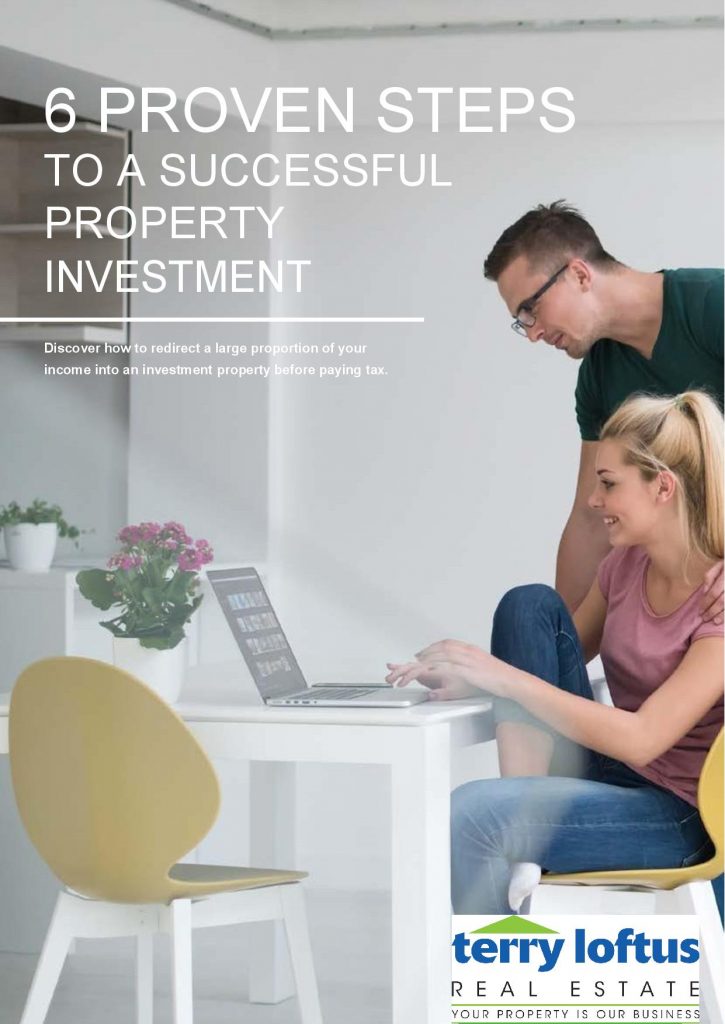 The guide will provide you with inside information on how our clients have already used it to "get out of a rut", reduce "excessive tax bills" and take control of their family's financial future, including how to:
Legally direct a large proportion of your income into a brand new investment property BEFORE being taxed.

Source properties that are most effective in offering the best cash-flow and tax benefits.

Quickly uncover which locations in South East Queensland are primed for growth in 2022 as people exodus NSW and Victoria as the borders to QLD re-open.

Take advantage of our free "accountant approved" cash – flow analysis confirming how many of our clients are purchasing with NO CASH deposit and as little as $20 – $30 per week from their pocket to own outright.
To receive the Free "6 steps guide", cash-flow analysis, explainer video and brochures plus example properties, just enter your details below and we will send directly to your inbox.